Science Week - 13th - 17th March
During Science Week the whole school learned about science
Year 1 learned about space, they made paper mache models of the solar system and rockets out of plastic bottles, they launched the rockets in the playground on our open afternoon.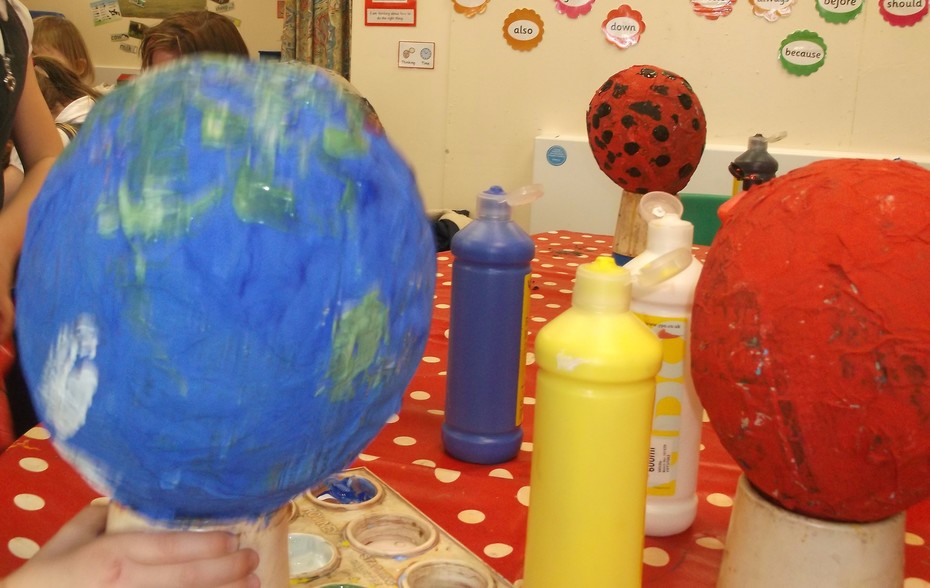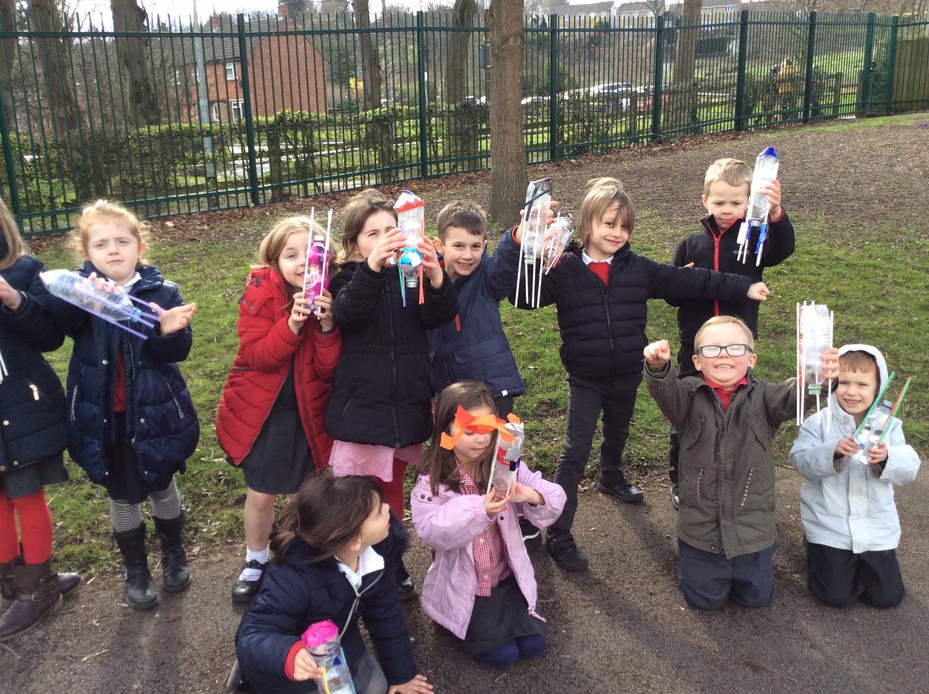 Reception classes learned about colours, they did experiments about how colour travels using celery, lettuce and kitchen roll and experimented with colours and water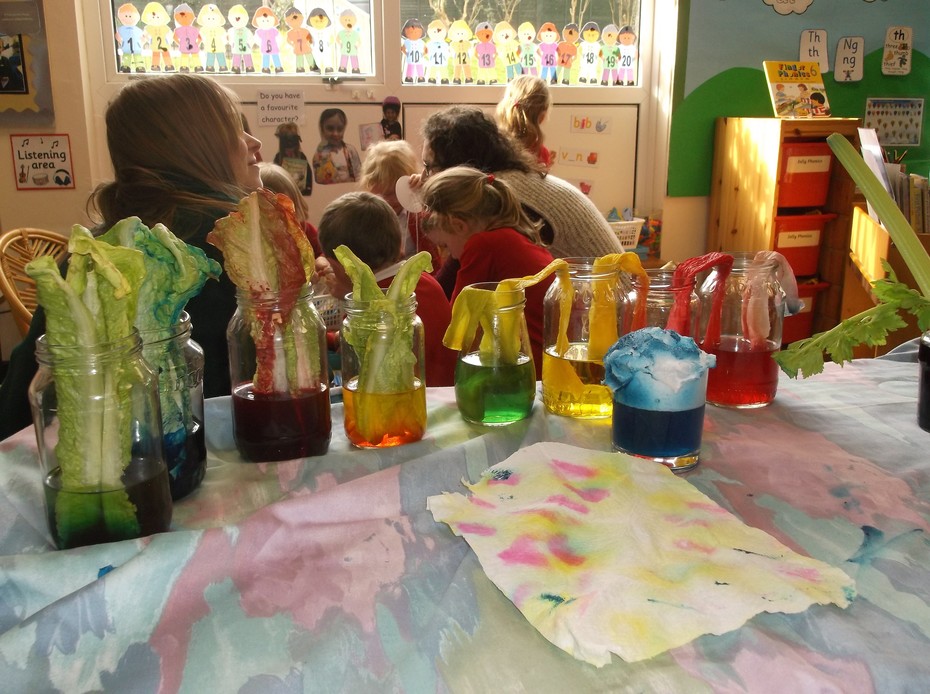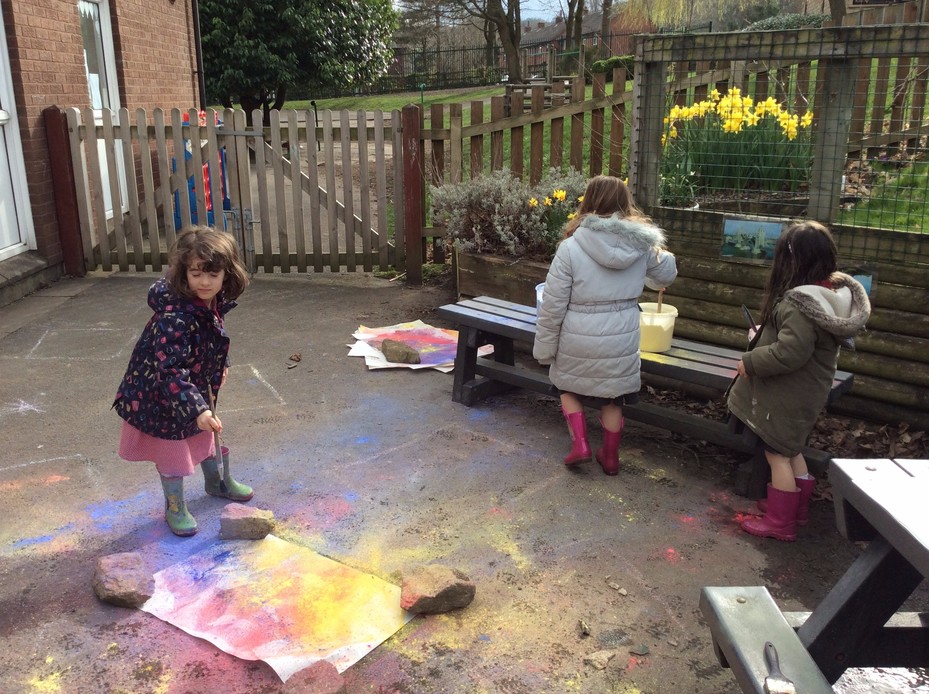 Monday 6th February
Ed Clancy visited Kirkroyds
Ed Clancy sprinkled Olympic gold dust around Kirkroyds Infant School today.
A group of pupils gained cycling expertise from medal winner, Ed Clancy during two coaching sessions. Ed worked with the pupils to improve their coordination and cycling skills.
Ed then inspired all pupils with a very special assembly where he shared his story and answered many questioned from the captivated children. Ed kindly showed the pupils his Gold medal from the Rio Olympics.
Head teacher, Mrs Wood said "Wow! What a delight! Ed took his time to talk to our pupils. We were not only motivated by Ed but learnt how important perseverance is in achieving your goals."
Ed Clancy won his third cycling gold medal in the Team Pursuit at the 2016 Rio Olympics. Ed is now currently doing his level 2 cycling coaching qualification and will be coaching pupils at Wooldale Junior School later on in this week.
We collected Christmas presents for Radio Aire's Mission Christmas campaign.
We handed over 3 large bags of toys for them to distribute to deprived children in West Yorkshire